We provide a wide range of Services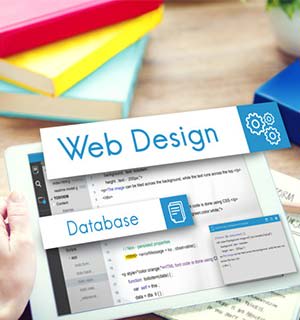 Web Design
We create all types of websites with attractive designs and user friendly interface that will attract the right audience.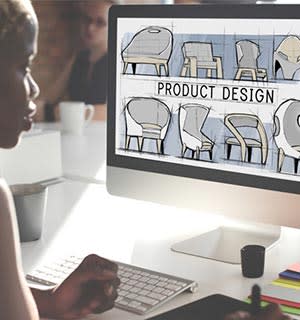 Graphic Designs
We create professional designs that will succinctly communicate your brand to the world and gain you more attention, whether for business or events.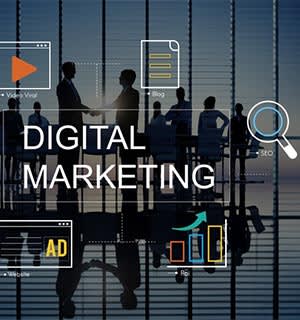 Marketing
We can help you create and manage your social media ads effectively and give your business an instant boost.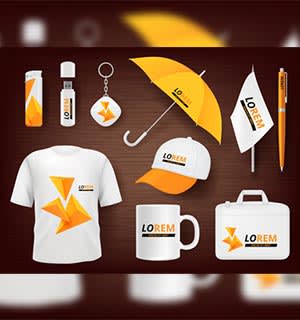 Printing
We take printing to a whole new level (banners, roll-ups, branding, vehicle wrap, fliers, brochures, etc.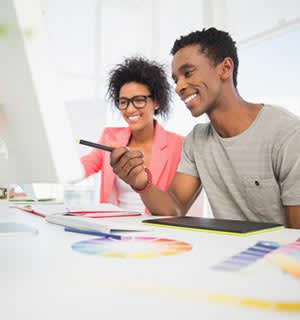 Training
Online and Physical Training on Web design and Graphic design, beginner level to Professional. Learn from web and graphic experts in the industry.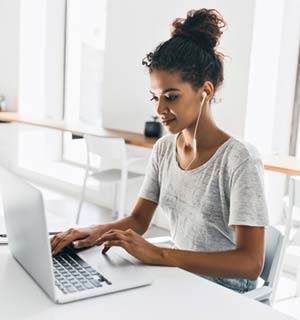 Internship
We have a well structured web design internship scheme to give you meaningful, professional and global experiences.
Why else would we boast so much in our works if we aren't confident of the quality of services we render. You'll find some of our past projects here and be convinced we will give you value for your money, as our slogan states "quality is the new affordable."